Citi-Cargo & Storage Equipment for Sale
Competitive Pricing on Trailers, Storage Containers and More
Since we're constantly handling equipment via our warehousing, distribution and rental business throughout the Midwest, we often have items available for sale. The pieces vary and are frequently updated. Please check back frequently or give a call to 800-864-3752 and one of our helpful sales representatives will answer your questions.
Peterbilt Tandem Axle Tractors (October, 2019)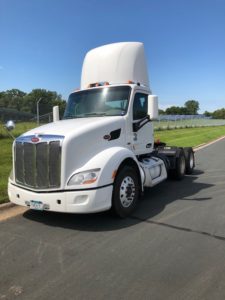 Looking for a good used truck? Citi-Cargo is selling seven 2015 Peterbillt 579 day cab tractors.
Cummins ISX-450 HP Engine -Fuller 10 spd trans -3.25 ratio -Air suspension
179" Wheel Base -120 gallon fuel tank L/H -60 gallon fuel tank R/H -Alum wheels
Cab air suspension -Miles 208K to 307K -Priced at $49,900.00 each
These trucks have been on a guaranteed maintenance contract since new and they are ready to roll!
Call 651-686-7221 and ask for Greg Tillotson.
Single Axle Tractors (October, 2019)
2011 Prostar                                                     2013 Peterbilt
171,657 miles:  11,900.00                            263,213 miles:  $38,500.00
Wet kits on both trucks
Trucks maintained on a service contract; all maintenance records available for inspection
40′ x 8′ Used Shipping Containers
Currently, Citi-Cargo has an excellent supply of 40′ connex boxes in a variety of specs and price points.  All are dry and secure.
New 20's and 40's Available As Well! Call us for pricing.
Access on both ends available as well.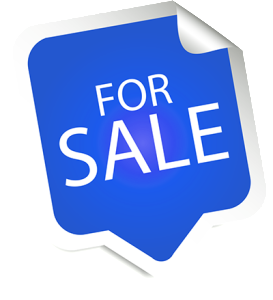 EQUIPMENT FOR SALE

Our list of equipment for sale is updated frequently. Be sure to check back for the latest postings, or contact us for additional information.