Build Your Shipping Container Home With Shipping Containers from Citi-Cargo
Citi-Cargo & Storage sells new and used shipping containers that can be used to build tiny homes in the Midwest and throughout the United States.
How do I build a tiny home? What is shipping container living?
The tiny living movement is where people choose to downsize their living space in order to live more simply. Some people make their permanent residence a tiny home, while others build a tiny home for their lake house, hunting cabin or to have a vacation home.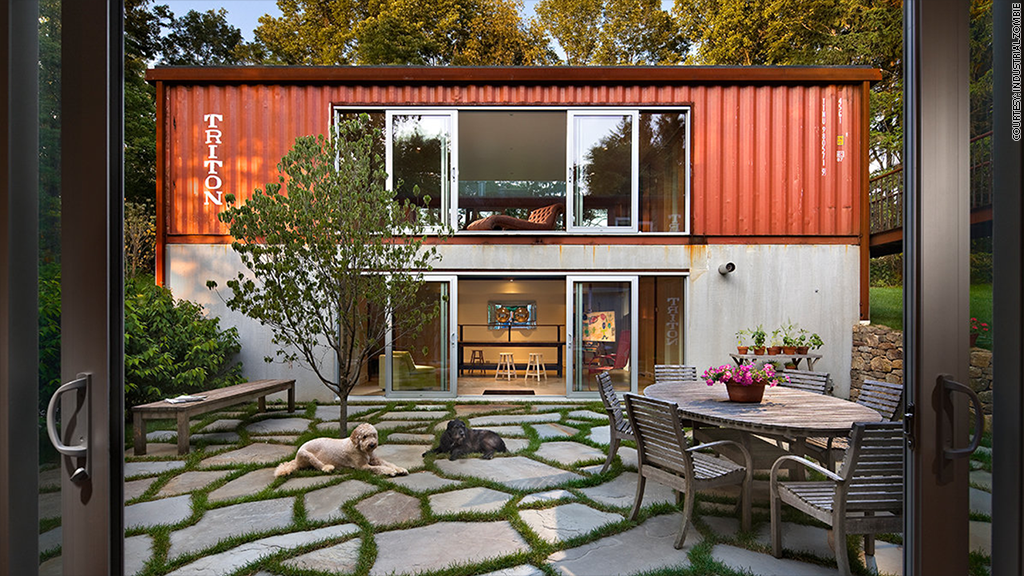 Why do people build tiny homes?
Simplify life
Minimize possessions
Save money
Improve home location
Live sustainably
Afford a get-away
Advantages of a building a tiny home with shipping containers
Stackable
Versatile
Mobile or Permanent
Sustainable
Durable
Often "up-cycled"
Affordable
Choosing Shipping Containers for Tiny Homes
Citi-Cargo shipping containers are secure and weather resistant, with heavy-duty flooring and high quality steel construction. We offer fast and on-time delivery.
The most popular sizes used for building a tiny home are 20' x 8' (medium) or 40' x 8' (large) with high-cube or extra wide options. Here are some things to consider when choosing containers for a tiny home.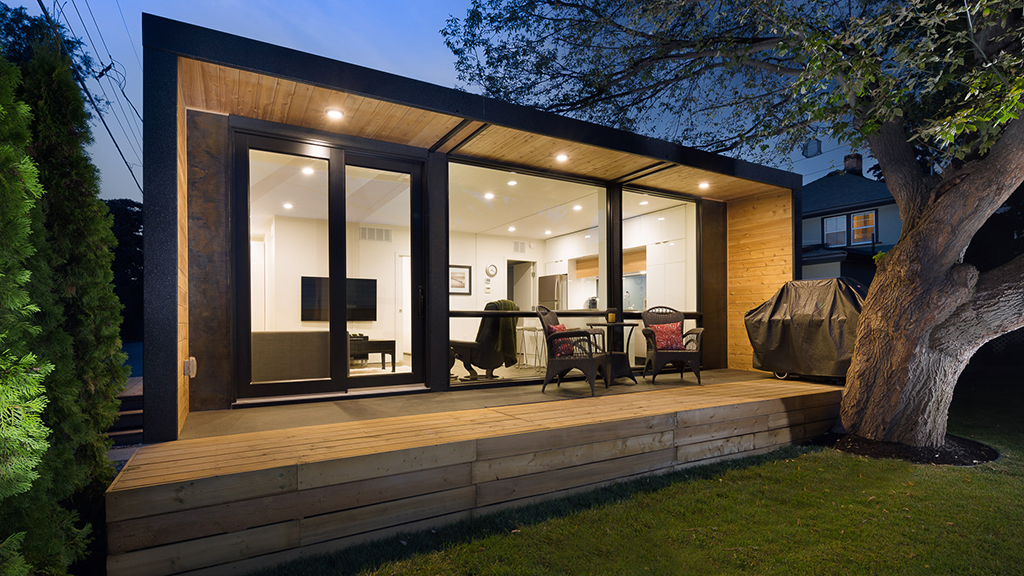 Typical Tiny Home Fast Facts*
Home size: 100-500 sq ft.
Container Specs: 20 ft. or 40 ft. , 8.5 ft tall, 8 ft. wide
Material: High-quality steel
Condition: Inspect for rust, dents and odor
Durability: "Heavy tested" containers hold 30,000kg; weather resistant
Delivery: Buy local to reduce cost
*Source: ContainerHomePlans.org
Learn More About Container Home Living
Citi-Cargo & Storage Blog Post: How to Build a Shipping Container Home
Shipping Container Home Resources
Buy Shipping Containers for Your Tiny Home from Citi-Cargo & Storage
With more than 100 years of experience in shipping container sales, Citi-Cargo & Storage is a trusted provider of the containers you need to create a sturdy, long-lasting, environmentally friendly tiny house.  Once you purchase your containers, a local builder can help you make your tiny home a reality. Request your container quote today or call (800) 864-3752.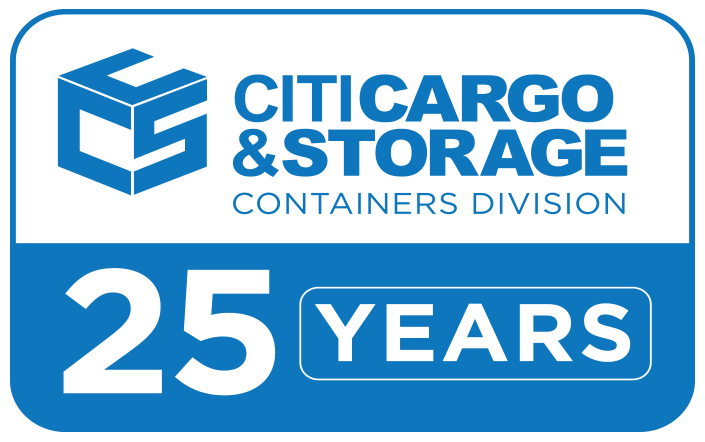 Are you a tiny homebuilder?
I love living in this home, and all of my friends and family members always want to come over and stay here in the house. It's got a great story behind it, and it has a positive impact on the world … because people can see that you can re-use, re-purpose, and recycle while still building a beautiful and functional home that will last for a very, very long time. 
ContainerHomePlans.org
[Container homes] are stackable. They are super innovative. You can put them side by side or on top of each other. And they come ready to ship, which is the heart of any kind of modular structure." 
MSPMag.com