Citi-Cargo & Storage Equipment for Sale
Competitive Pricing on Trailers, Storage Containers and More
Since we're constantly handling equipment via our warehousing, distribution and rental business throughout the Midwest, we often have items available for sale. The pieces vary and are frequently updated.
2015 Utility Flatbed (9/17)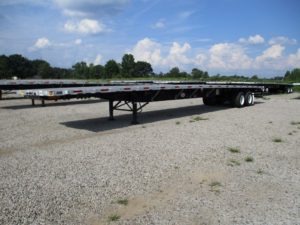 53′ x 102″
2015 UTILITY
47k occasionalcoil package-9 winches each side
30"kingpin
275/80R 22.5 tires-steel wheels
Hendrickson 46k air ride slider- 90" travel
Excellent condition. . . . . . . . . .$25,000 plus applicable tax or lease for $145/week, $.05/mile (oac)
20′ and 40′ Storage Containers (updated 7/17)
Call for specs and pricing: 651-686-7221.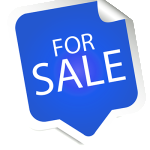 EQUIPMENT FOR SALE

Our list of equipment for sale is updated frequently. Be sure to check back for the latest postings, or contact us for additional information.