Citi-Cargo & Storage's Warehousing Customers
100+ Years Combined Experience Serving Midwestern Industries
Citi-Cargo & Storage serves a wide range of businesses based in the Twin Cities and throughout the Midwest, allowing them to safely warehouse valuable goods for shipping throughout the United States. With strategic warehouse locations in St. Paul and Minneapolis, we serve the following industries:
Food, Beverage, Grocery
Solar Panel Manufacturing and Installation
Paper
Consumer goods
Construction/building materials
Metals
Industrial products
Medical supplies
Furniture
Documents
Appliances
In addition to serving these industries within our long- and short-term public warehousing facilities, we also provide a range of support and specialized warehousing services including distribution, emergency warehousing and seasonal warehousing. In fact, between our warehouses, experience and expertise, we can customize our services to fit the needs of almost any customer. At Citi-Cargo our customers' unique — and sometimes even challenging — business needs always come first. We'll employ the right facilities, equipment, technology, people and strategies to develop optimal solutions.
Request Quote
Rely on Citi-Cargo & Storage for your warehousing solutions. Request your quote today or call us toll-free at (800) 864-3752.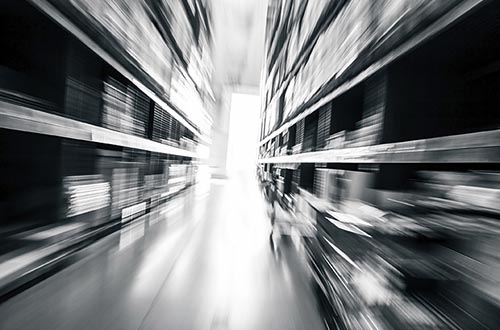 WAREHOUSING FACILITIES STATISTICS
Size: 850,000+ plus square feet
Locations: Twin Cities Metro Area
Rail Access: Locations with reciprocal switching with all Twin Cities connecting railroads
MIS Support: Datex, Navision and RMI
Insurance: Warehouseman's Legal Liability, Cargo, etc.
Security: ADT Fire, Sprinkler, and Burglar Protection
Sanitation: Pest control administered by certified specialists
Associations: Minnesota Transport Services Association, Minnesota Trucking Association