Temporary Storage for Grocers and Retailers
The sales cycle for grocers and retailers ebbs and flows seasonally, with peaks around the holidays. Citi-Cargo & Storage has more than 30 years' experience offering inventory management solutions to grocers and retailers in the Minneapolis/St. Paul, Fargo/Moorhead metro areas, and throughout Minnesota and North Dakota.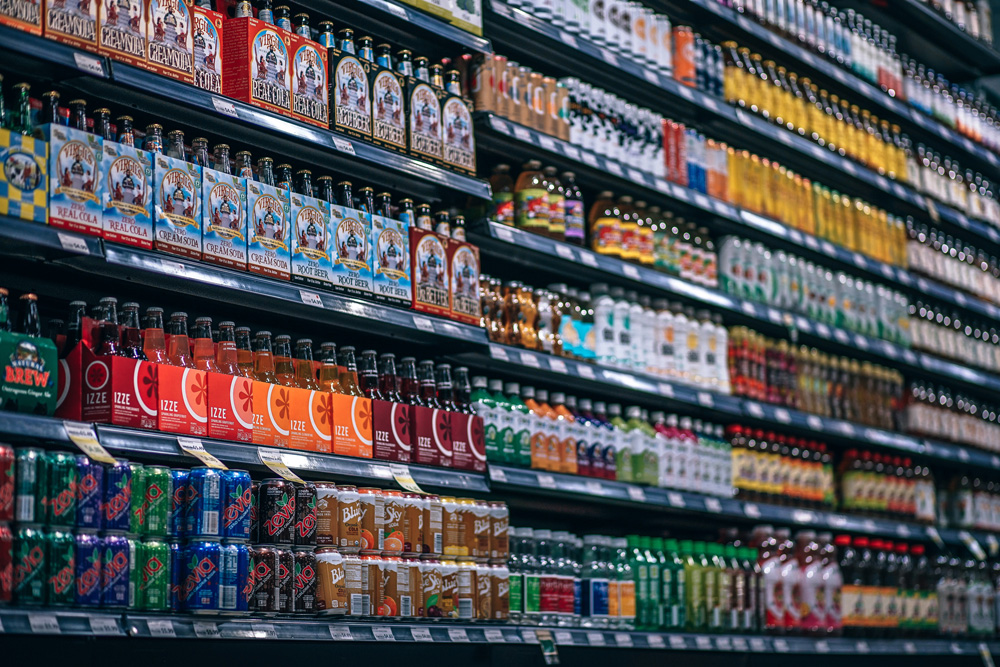 Why Grocers and Retailers Choose Citi-Cargo & Storage
A Wide Variety of Storage Options
Choose from a number of unit sizes with convenient features like refrigeration, electric-power, and roll-up doors. Learn more about our:
Flexible Terms and Monthly Invoicing
Many companies in our industry invoice customers on a four-week basis (which adds up to 13 times per year) rather than a monthly basis (12 times a year). Even during the holidays:
We invoice once per month
We don't increase our prices at peak times
We offer a one-month minimum contract term – all year round
Local and Available Staff
We also think that great service is personable and local. Real, live humans answer our telephone, and when you work with Citi-Cargo, you can know you're supporting a locally owned, long-time business with years of experience serving Minneapolis/St. Paul and greater Minnesota, and the Fargo/Moorhead and greater North Dakota regions.
---
"We are the only provider in the Minnesota/North Dakota region to offer such a wide variety of storage units. Citi-Cargo's refrigerated trailer and container options provide that extra frozen/refrigerated space grocers require to keep plenty of inventory on hand and, ultimately, their customers satisfied." — Nick Papke, Sales Director, Citi-Cargo & Storage, Minneapolis, MN
---
Looking for Extra Space During the Holidays?
Many grocer and retailers simply do not have the stockrooms to accommodate the large influx of inventory during the holidays. Citi-Cargo offers grocers and retailers a relief valve by offering on-site storage containers, semi-trailers, or we can keep excess freight in one of our many warehouses.
Securing the right storage units for the holidays — while it is still available — can be tricky. Read some tips to make sure that you aren't scrambling for space at the last minute.
> Read: Holiday Inventory Management Tips for Grocers and Retailers
Request Storage Container/Trailer Quote
Request your quote today or call us toll-free at (800) 864-3752.