Dedicated Fleet Services: A 3PL Solution from Citi-Cargo & Storage
Enjoy all the benefits of owning a transportation fleet without the equipment, logistics management and personnel investments. Our dedicated fleet services offer several advantages, including:
Lower overall costs
Greater flexibility
Improved performance and on-time deliveries
Decreased liability and risk
Access to freed capital

Dedicated fleet services, as with any 3PL-related service, also offer a significant competitive advantage through scalability. Services can be quickly and seamlessly ramped up or trimmed down to match peak and off-peak periods. This keeps your transportation fleet, supply chain, and budget exactly where needed.
Citi-Cargo & Storage's dedicated transportation fleet service allows shippers to focus their personnel and financial resources on their core business operations, such as manufacturing, rather than on transportation management.
Contact Citi-Cargo & Storage today to learn more about our dedicated transportation fleet services. We'll listen to your needs, ask the right questions, and put together a customized proposal that considers the impacts of freight flow seasonality, haul lengths, network characteristics, transportation modes, specialized equipment (such as flatbeds or refrigerated trailers) and so much more.
Contact Us
Contact Citi-Cargo & Storage today for additional information on our complete range of 3PL and supply chain services.
Is a dedicated transportation fleet right for your business? Here are some questions to consider:
Does your business have complex or unique distribution channels?
Does your freight have specific equipment needs or require special handling?
How complex are your routes?
How is seasonality affecting distribution and costs?
Are you satisfied with your on-time delivery rates?
Are you having issues finding or retaining qualified drivers?
Do you need seamless integration with warehousing, order fulfillment, inventory management or other 3PL solutions?
Are you having issues with managing fuel costs?
Are all of your miles profitable?
Are you getting the most out of your business operations?
What could you do with some freed capital?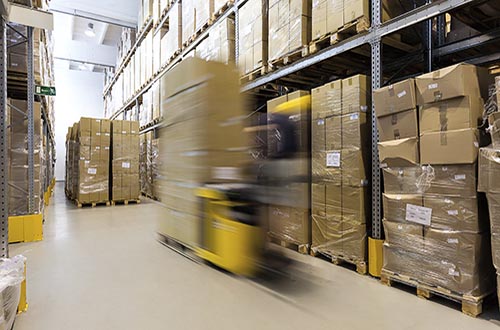 For additional dedicated, brokerage and other transportation services, please contact our affiliated companies at: