Citi-Cargo & Storage: Secure Standard Storage Containers for Every Industry
Request Quote
Citi-Cargo & Storage containers are the ideal solution for your on-site storage needs. Request your quote today or call (800) 864-3752.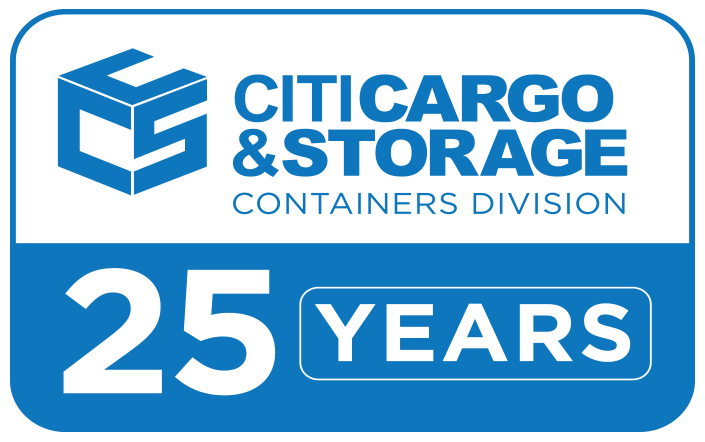 AVAILABLE PIPE RACKING AND SHELVING BRACKETS
Maximize the efficiency of any storage container with optional pipe racking.  Quick and easy to install, each pipe rack bracket has a weight capacity of 1000 lbs. Keep your material even more accessible and completely organized. Contact us for more information.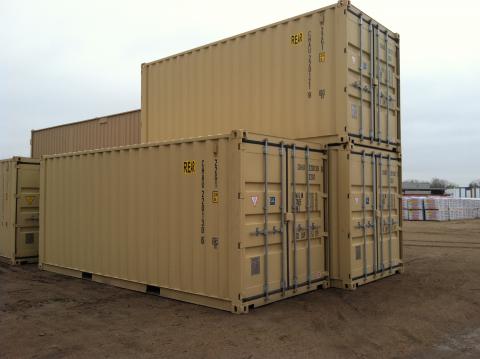 MODIFICATIONS AVAILABLE
Need something extra? Not a problem. Citi-Cargo & Storage is experienced in all types of storage container modifications. Anything from additional cargo or personnel doors to customizing a full-featured, temporary construction or business office or temporary classroom complete with finished walls, heat, and air conditioning. Our staff and qualified vendors have many years of experience and many satisfied customers.