Citi-Cargo & Storage Secure Double-End Access Storage Containers for Added Efficiency
Same features as standard 20′ container, only with the added convenience of doors on both ends. Increase your productivity by loading your products safely and efficiently from either end. Access on both ends offers convenience and time savings to the end user.
External Dimensions: Length = 20′ 0″ | Width = 8′ 0″ | Height = 8′ 6″
Internal Dimensions: Length = 19′ 6″ | Width = 92″ | Height = 94″
Weight: 5,160 lbs
Cubic Capacity: 1,161 cf
Construction Material: Corrugated Steel Panels, 1 1/8″ Thick Hardwood Flooring
Category: Double-End Access
40′ double-end access storage containers provide secure access on both ends. Having access to your product/material from either end allows you to maximize your efficiency. Secure locking systems ensure that your contents stay put.
External Dimensions: Length = 40′ 0″ | Width = 8′ 0″ | Height = 8′ 6″
Internal Dimensions: Length = 39′ 6″ | Width = 7′ 8″ | Height = 7′ 10″
click here Also Available In HIGH CUBE (9'6″ ext., 106″ int.)
Weight: 8,500 lbs
Cubic Capacity: 2,350 cf
Construction Material: Steel
Category: Double-End Access
Request Quote
Citi-Cargo & Storage containers are the ideal solution for your on-site storage needs. Request your quote today or call (800) 864-3752.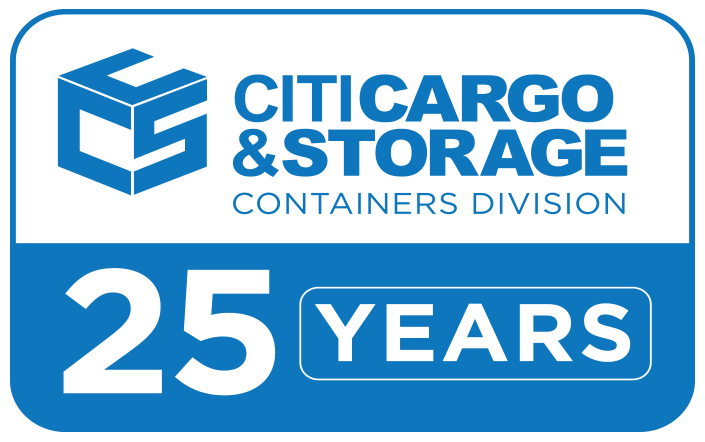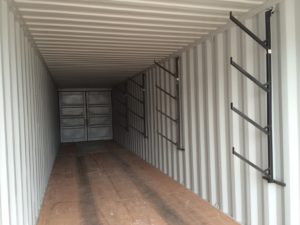 click here AVAILABLE PIPE RACKING AND SHELVING BRACKETS
Maximize the efficiency of any storage container with optional pipe racking. Quick and easy to install, each pipe rack bracket has a weight capacity of 1000 lbs. Keep your material even more accessible and completely organized. Contact us for more information.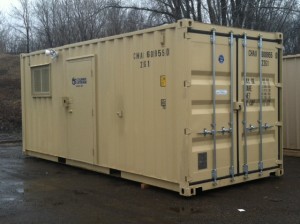 https://conversionfanatics.com/healthandwellness cheap generic viagra MODIFICATIONS AVAILABLE
Need something extra? Not a problem. Citi-Cargo & Storage is experienced in all types of storage container modifications. Anything from additional cargo or personnel doors to customizing a full-featured, temporary construction or business office or temporary classroom complete with finished walls, heat, and air conditioning. Our staff and qualified vendors have many years of experience and many satisfied customers.